Agenda
eMetrics Summit London
etc.venues, 200 Aldersgate, 11-12 October, 2017
---
---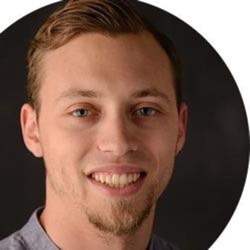 James Corr
Senior Analytics Account Manager
Seer Interactive
---
Doug Hall
Director of Analytics and Conversions
Conversion Works
Doug is the Director of Analytics and Conversions at ConversionWorks, a digital analytics and conversion rate optimisation agency that helps clients generate more value from their websites. Doug has over 15 years industry experience working with global brands such as Diageo, Haymarket Media, Tottenham Hotspur and L'Oréal on CRO and Web Analytics projects. Highly technical but still able to speak to humans, Doug is 6' 7" and a private pilot when time and the weather allows.
---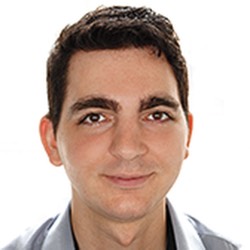 Marek Kobulsky
Analytics & Optimization Architect
Internet Mall
---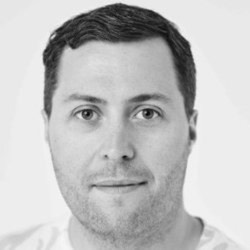 Matthew Lindley
Lead Tagging Engineer
BT
---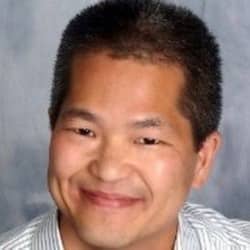 Dave Rhee
"Wandering" Dave has served the Digital Analytics Association as primary moderator of the best practices Web Analytics Forum since 2006. His analytics work includes designing the performance measurement framework and social media strategy for adidas for the 2010 World Cup, as well as consulting for numerous global clients and pro bono projects.
---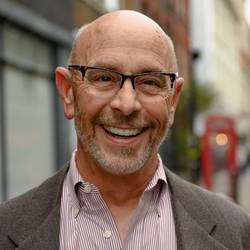 Jim Sterne
Founder
eMetrics Summit
Jim Sterne is an international consultant focused on measuring the value of the online marketing for creating and strengthening customer relationships since 1993. Sterne has written eight books on using the Internet for marketing, produces the eMetrics Summit - www.emetrics.org and is co-founder and current Chairman of the Digital Analytics Association - www.DigitalAnalyticsAssociation.org
---
Craig Sullivan
CEO
Optimal Visit
Craig has been blending UX, Analytics, AB Testing, Voice of Customer and Conversion Optimisation techniques for over 15 years. He's also been building teams, launching products and hacking the growth of websites for companies like Google, LOVEFiLM, Lego, John Lewis, eBay, The FT and more.
By teaching teams and companies to build and measure products differently, he helps unlock the hidden value and growth in every product. Using these approaches, his clients have found over £2Bn in incremental annual revenue in the last 5 years.
Craig lives in Blackheath, London, with his daughter and an entourage of cats and pug dogs. He likes to relax growing organic vegetables, doing the odd spot of DJing badly and reading hard boiled Crime Fiction. You can find him tweeting as @OptimiseOrDie on everything to do with Numbers, UX and Psychology.
---
More speakers coming soon…